BioStat® in cooperation with the National Health Fund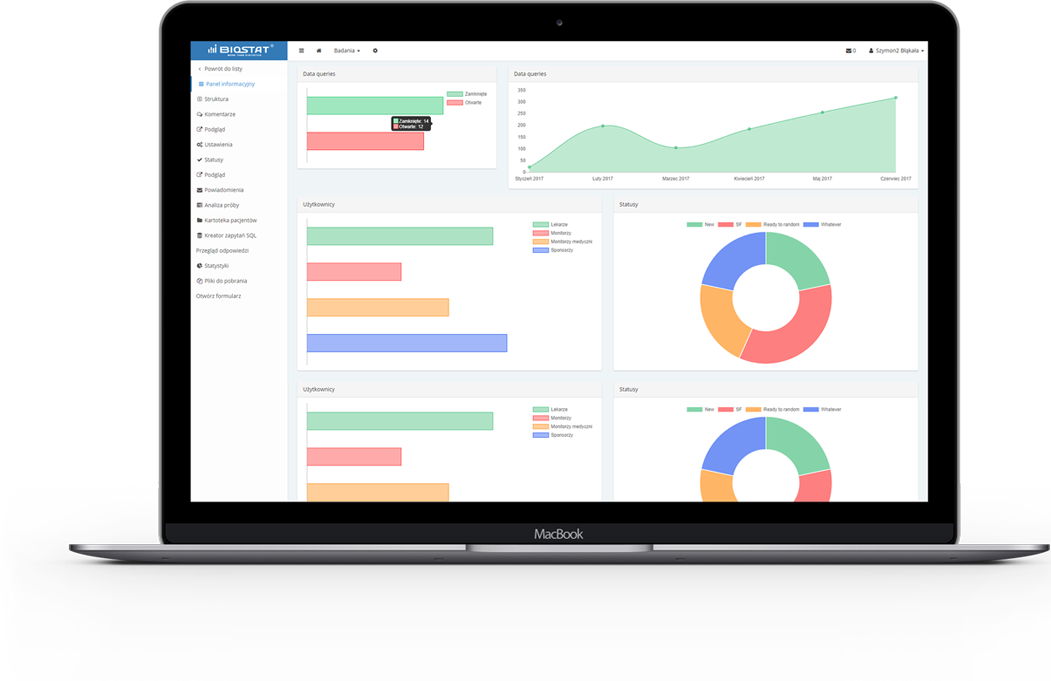 Working together with the National Health Fund, we are currently conducting an analysis of new healthcare solutions that are planned to be introduced in our country within the next few years.
As the first in Poland, we collect patients' opinions and assessments regarding the organization of coordinated care, in connection with the planned introduction of the POZ+ pilot program under the project "Przygotowanie, przetestowanie i wdrożenie do systemu opieki zdrowotnej organizacji opieki koordynowanej (OOK) - Etap I Opracowanie modeli zintegrowanej/koordynowanej opieki zdrowotnej dla Polski".
The analyses are conducted with the expert support of the authors of the proposed changes.