Trainings and consulting.
Data management, eCRF, statistics
in observational studies and clinical trials.
Our offer
We know how to
achieve the desired aim
.
The balance between the amount of data collected and their quality determines the success of the research. Appropriate definition of study objectives determines the process of designing the electronic case report form, including the way of representing information collected in the database and statistical analysis of the material.
Wrong designed study increases time needed to analyze data and activities related to Data Management.
The knowledge of the rules in eCRF is mandatory of all members of the project team, who include:
Author of the project
(research team)
Enhancing qualifications and research competences in the context of changing legal and organizational conditions and the development of the digitization and new technological trends is a determinant of the clinical research quality and high responsibility in conducting observational or clinical studies. It is worth using professional consulting. BioStat experts will show the direction of study development, systematize activities or eliminate weak points.
eCRF leads the investigator
"by the hand"
.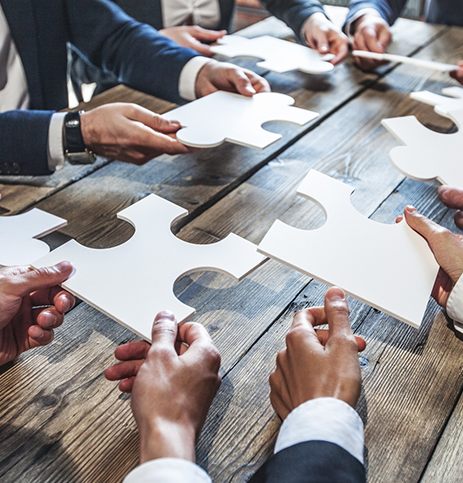 The essence of work based on eCRF is optimization of all processes that take place as part of the study.
Well designed eCRF:
Is compliant with the protocol
Reflects the order of the procedures
Controls the completeness and correctness of entered data
Sends prompts and notifications
A well-designed CRF should represent the essential contents of the study protocol. Based on our experience, we prepared a material in which we present the most important steps in working on the electronic case report form and share some practical tips.
Sample
of training program
Design an eCRF responsibly and wisely, the basics of data management.
Data management - become a leader in obtaining the highest quality data.
Selecting a sample size - start from scratch, i.e. calculate, adjust and justify.
A new dimension of randomization - the selection of adequate methods.
Study protocol - overcome the limitations and get the best final result.
SAP - a good statistical analysis plan is a guarantee of a successful study conduct.
Statistical creativity in choosing the performance evaluation.
How to effectively analyze endpoints?
Design intelligence while selecting statistical analysis methods.
Biostatystyka w Badaniach klinicznych

Liczebność próby w badaniu klinicznym | Sample size in clinical research
W oparciu o nasze wieloletnie doświadczenie udostępniamy materiał z naszego ostatniego seminarium "Biostatystyka w badaniach klinicznych" dla Stowarzyszenia na Rzecz Dobrej Praktyki Badań Klinicznych w Polsce GCPpl 16 grudnia 2020.
zobacz prezentację