Supporting organizational processes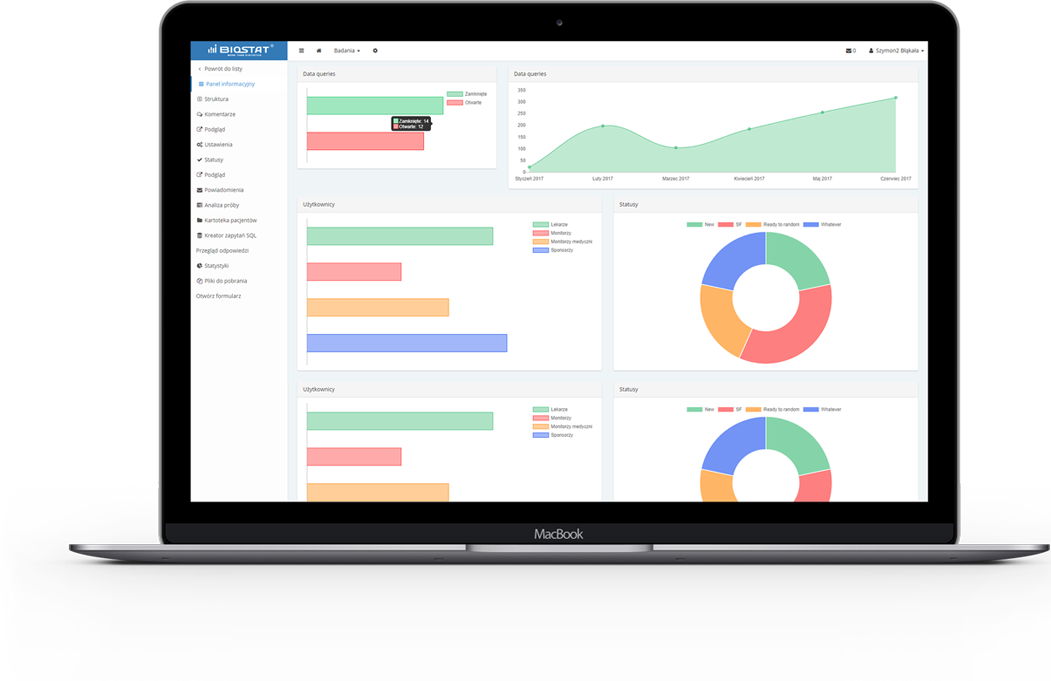 By reason of creating a new website dedicated to the broad issues of the organization, we would like to point out certain aspects connected with this area. On a website www.badania-satysfakcji-pracownikow.pl, you can acquaint with three main aspects that affect the functioning of modern companies:
employees
customers
organization
Information about these aspects, which can be found on the website are based on the scientific literature and allow to get to know with processes and dysfunctions. In addiction portal also contains a wide range of tools to conduct diagnosis of the current status and to take corrective action. All these issues that arouse your curiosity or concerns you about both the tools and theoretical formulation of the problems, you can conduct directly to the substantive team.