BioStat at the VII Poland Pharma Commerce Forum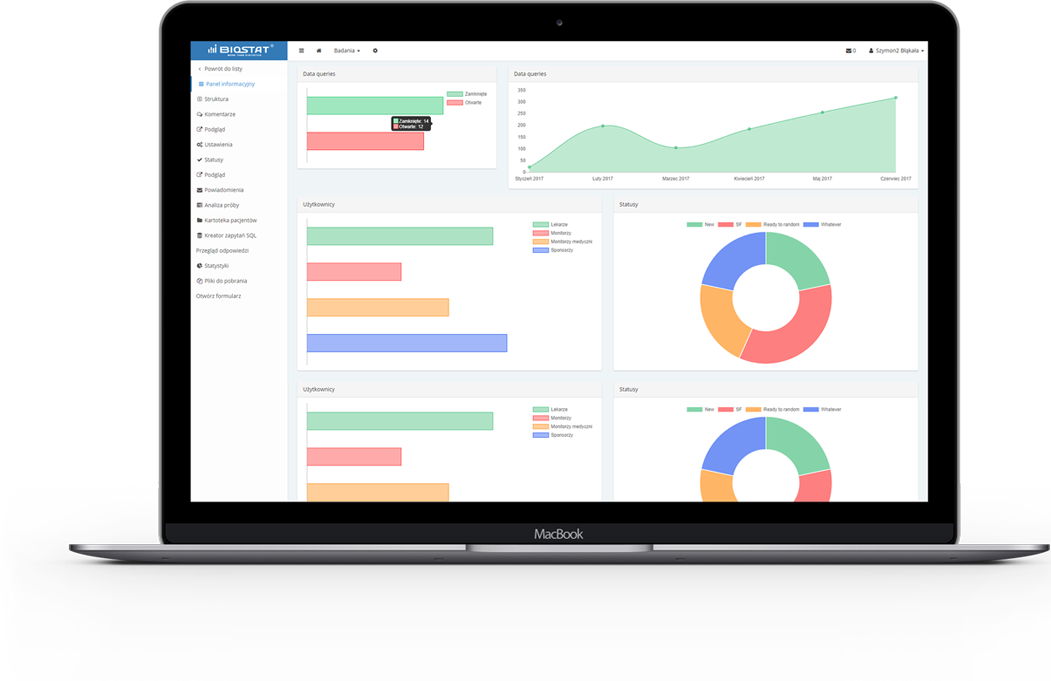 Poland Pharma Commerce Forum brings together chairmen, members of company boards and managers from Polish pharmaceutical industry, Polish and foreign representatives of innovative and generic companies as well as dealers and representatives from the most important organisations of this sector. It is a perfect place to share solutions applied, gained experience and planned visions ready to be implemented regarding the entities as well as the whole business and scientific pharmacy environment.
Being the provider of the cutting-edge software in the Polish market used for research and statistics that is dedicated to the pharmaceutical sector, we took part in the VII edition of the forum with great enthusiasm, as we were able to present the potential of the eCRF.biz platform, as well as present the package of application dedicated to i.a. Research programs, medical registers or pharmaceutical market research. Participation in the VII Poland Pharma Commerce Forum gave us the opportunity to get in touch with many influential people and conduct strategic talks with the representatives form both, the powerful concerns and smaller pharmaceutical companies.
More information regarding the forum can be found at PPCF.