BioStat in the MedSilesia cluster!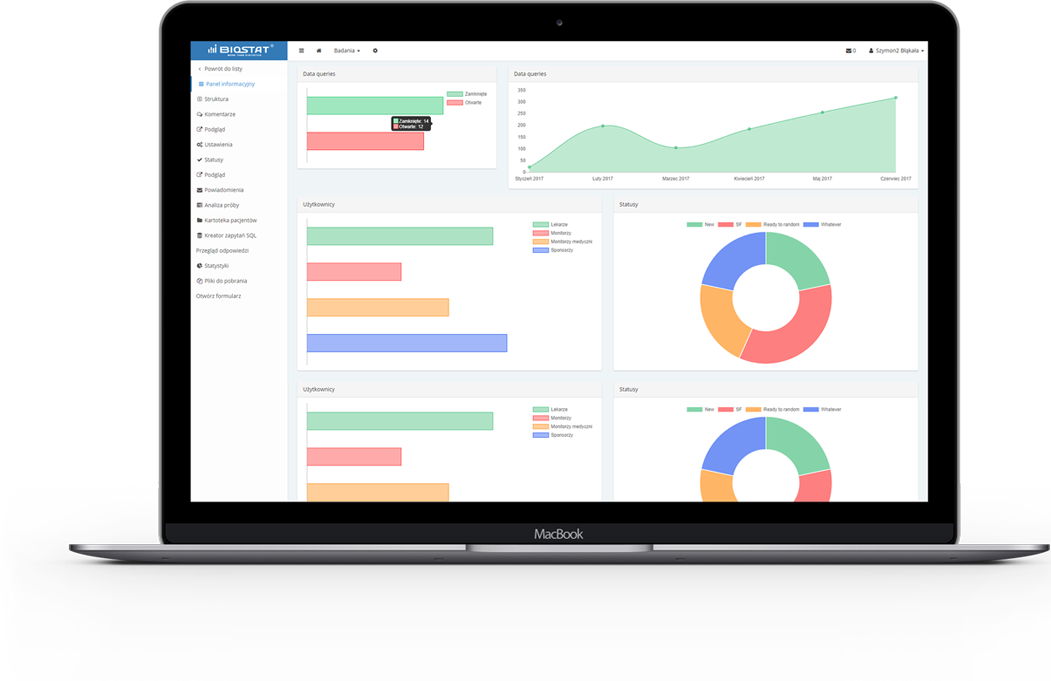 BioStat in the MedSilesia cluster!
MedSilesia was created as a result of the project "Creating sectoral cooperation networks and support structures in the Silesian province " implemented by the Upper Silesian Agency of Enterprise and Development sp. Z o.o. in the years of 2005-2008.
The project established cooperation between 17 companies, research and development institutions and establishments related to the branch of medical devices, all from the Silesian region.
The cluster (a cooperation network) called MedSilesia – Śląska Sieć Wyrobów Medycznych was created to carry out joint ventures that go beyond the individual capabilities of its members.
Currently, the cluster includes 70 entities from four groups: rehabilitation, surgical and orthopedic tools, diagnostic devices and software.
By participating in the network we will be able to work more closely with the Silesian medical industry. We bring with us enormous experience and potential development in the field of IT, medical statistics, medical and market research.