The next edition of the research for the Silesian Union of Municipalities and Districts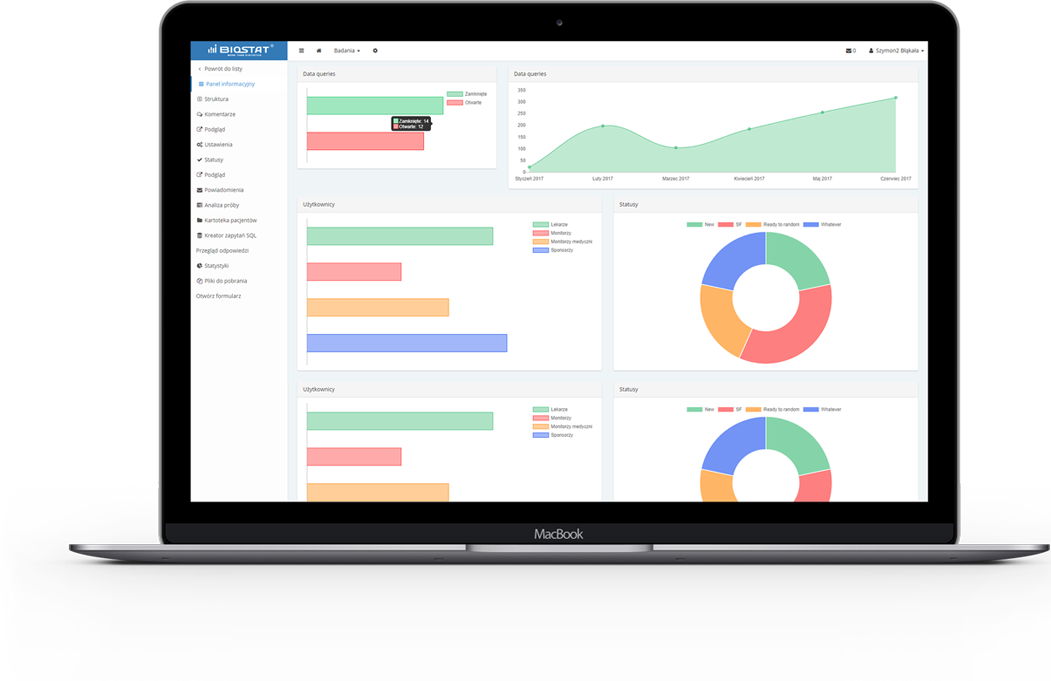 The BioStat company, once again conducts the satisfaction survey within the project
Benchmarking- an effective tool for management control in the offices of city with district rights, municipal office and district office. The main customer of the project is the Silesian Union of Municipalities and District. The main objective of the project is to gain a customer reviews about the Offices of Towns, Municipalities and County Authorities on the activities of the institution as well as the overall situation in the city in terms of education, security or business. The research included 19 offices, of which 14 operate in the Silesia province, 2 from Lodz province and one from the podkarpacki, wielkopolski and malopolski province.