Biostat for Human Resource Development Centre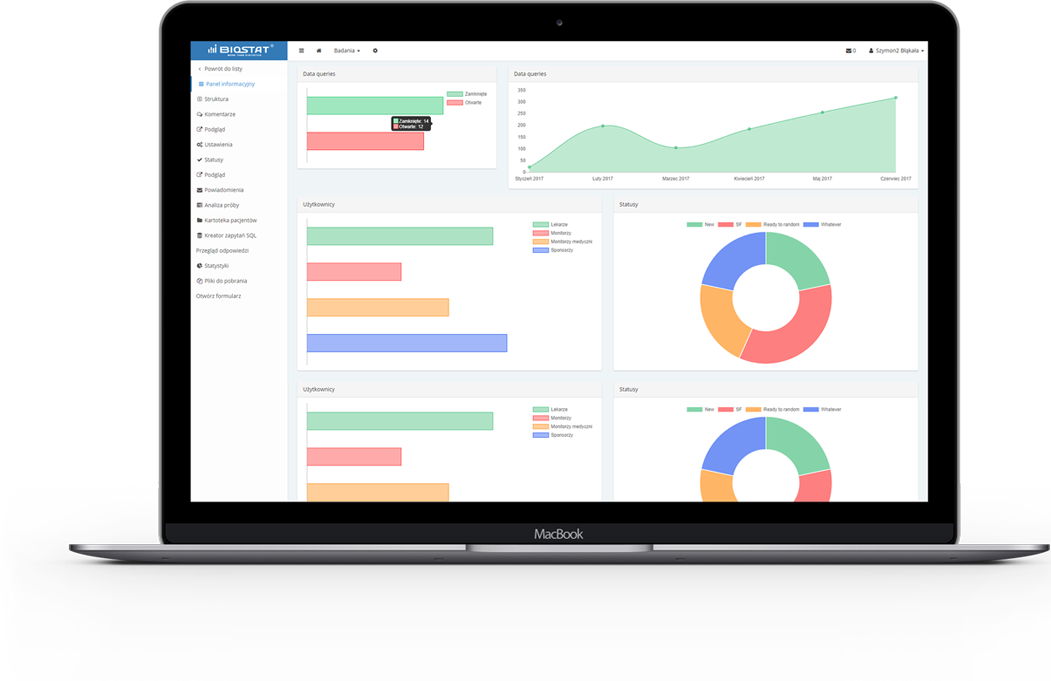 For one of our key accounts, which is the Human Resources Development Centre we begin a project entitled: National research in the area of social and professional reintegration.
A number of qualitative and quantitative research carried out under this project included among others Centres and Social Integration Clubs and cooperating institutions, representing both the public and private sector from the area of the eight provinces. Project completion is scheduled for June this year.