KGHM S.A. Employee Opinion Survey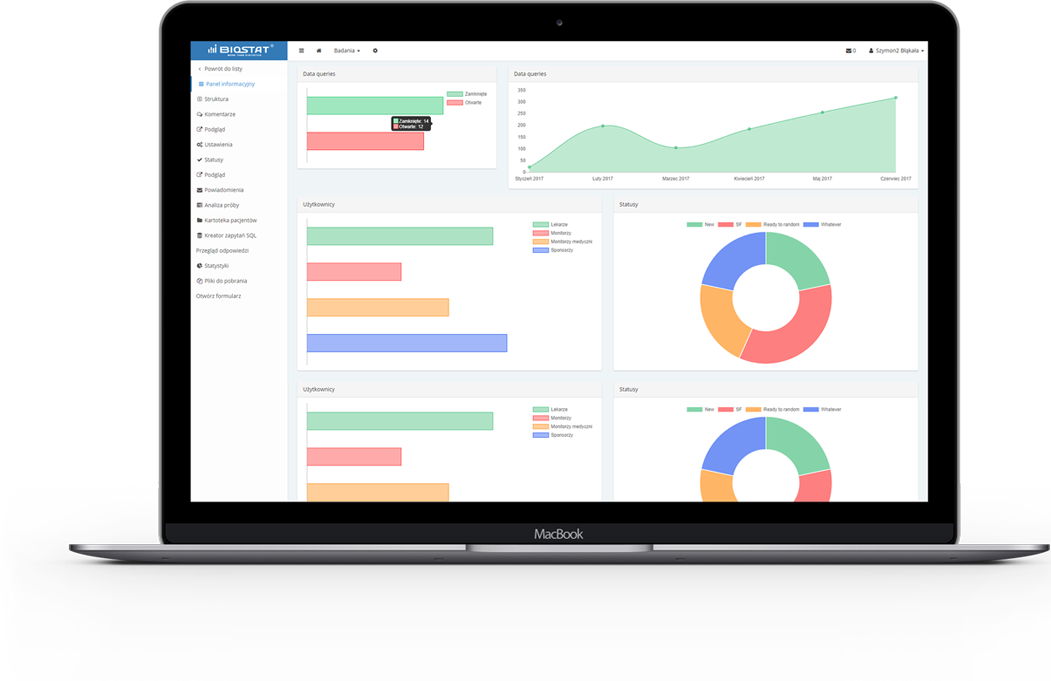 For our client - KGHM S.A. - we conducted employee opinion survey. KGHM S.A. is one of the largest company listed on Warsaw Stock Exchange (WIG 20 Index). The research was carried out in June 2011 among the population of 18.500 KGHM employees.
Employee satisfaction surveys help employers measure and understand their employees' attitude, opinions, motivation, and satisfaction.