KNF – Polish Financial Supervision Authority is our Customer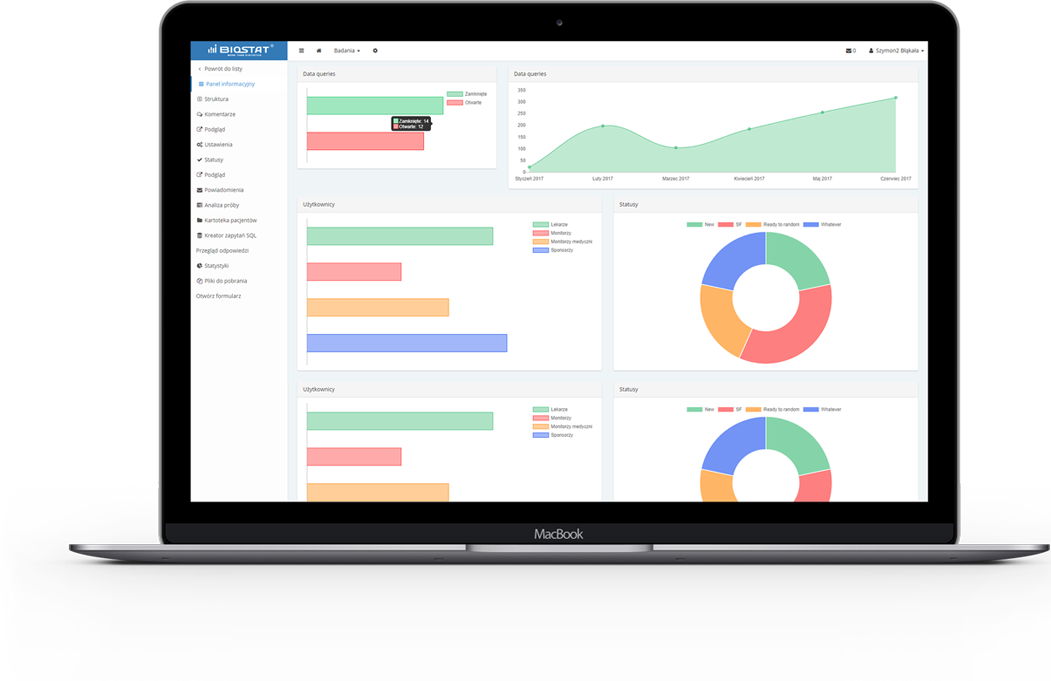 We are pleased to announce, that we have completed the research on the employees' satisfaction from the Polish Financial Supervision Authority (Urząd Komisji Nadzoru Finansowego), started in December, 2014.
The KNF itself is an organization that exercises supervisory duties over the banking sector, capital, insurance and pension markets, payment institutions and payment service bureaus, electronic money institution, and cooperative credit union, whereas the UKNF is a bureau that performs the KNF and its President's tasks. UNKF employees are not a part of civil service corps.
Among over 900 currently employed workers, nearly 700 had filled in the surveys we designed which consisted of 70 statements, against which they provided their opinion on a six-degree scale. The research was carried our using CAWI method (on-line survey) with the help of our eCRF software.
We took under observation the following areas: work organisation and safety, employees' motivation, interpersonal relationships, direct manager, communication and information flow in a business unit, bureau image, employee's development and system of benefits, mobbing and discrimination.
On the basis of the data gathered, we created some reports. The first of them contained the results for the UNKF in general. Others were of detailed character and referred to particular Bureau departments. The reports were provided with supplements which presented the results comparison between various organisational unit in UKNF.