Study of Poland's investment attractiveness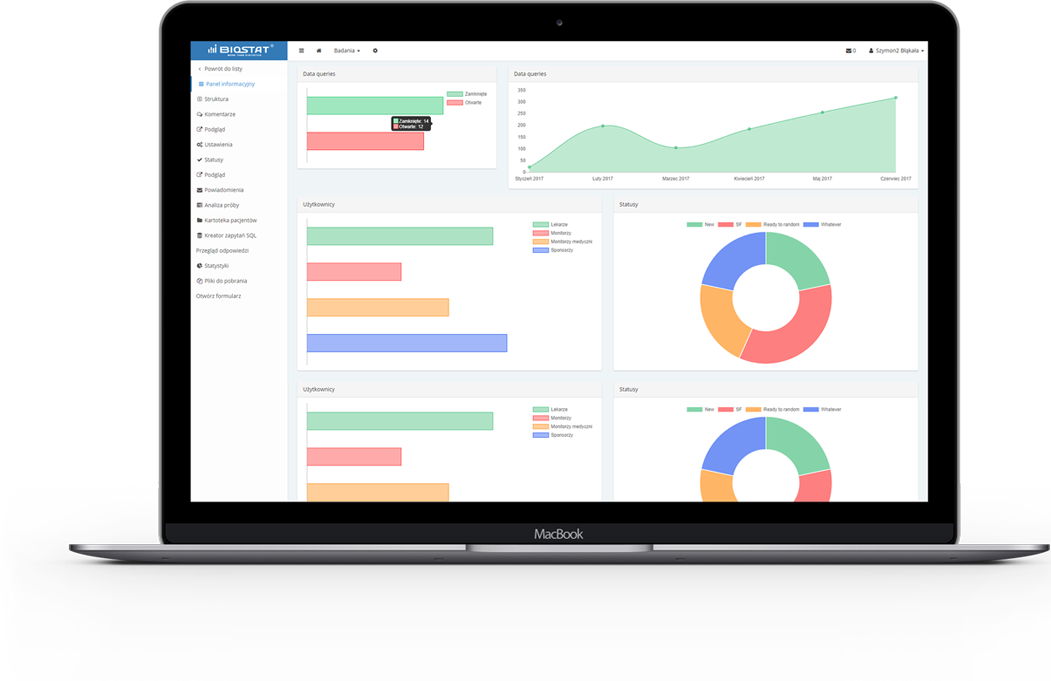 Together with AHK Poland we conducted a study on the attractiveness of investment in Poland in 2017!

A conference where we presented the results and conclusions took place yesterday.

Poland attracts foreign investors with its highly qualified workers, wide availability of subcontractors and its membership in the European Union. Poland's biggest issue is its political and social stability – or rather lack thereof – and thus, a very difficult to assess economic policy – these are the results of the 12th edition of the Business-Politics Survey of the Polish-German Chamber of Commerce and Industry, conducted in cooperation with thirteen bilateral chambers in Poland, affiliated within the International Group of Chambers of Commerce. The study involved 369 foreign companies operating in Poland.