Data analysis
– Big Data.
You make the best
business decision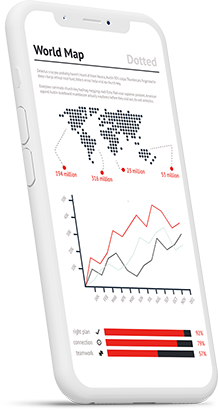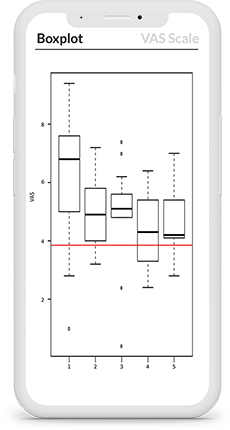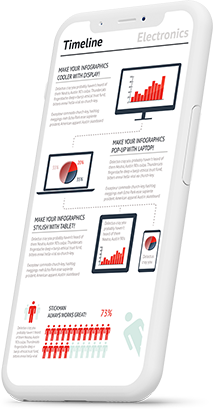 We are
data analysis
experts
.
We acquire, organize, store and process structured
and unstructured data.
We analyze multidimensional data, extract knowledge from complex data structures and represent them in IT systems.
We use mathematical, statistical and IT methods and tools
to analyze key data in the analysis of social or economic phenomena.
We build forecasting and simulation models with reference
and in the context of socio-economic phenomena.
We draw conclusions, we formulate opinions based on collected data.
We analyze data to optimize your business solutions. We adapt the methods of presenting the results to your requirements. We provide 12 months for warranty on our services.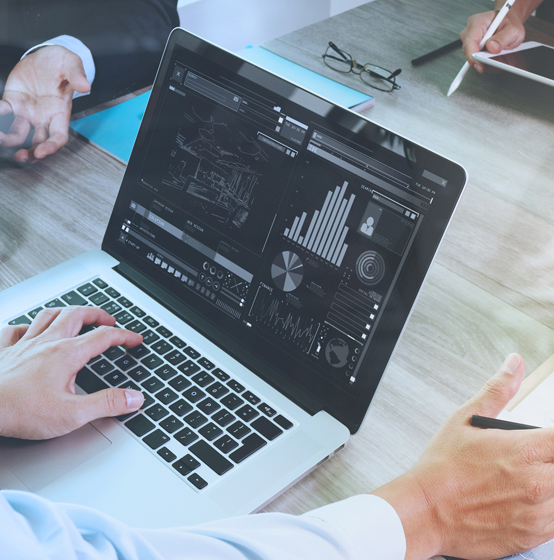 The Churn model is a resignation from a service / product. The purpose of the analysis is to identify customers who are at risk of leaving. Commonly used models in the Churn analysis can be divided into two families – either of classification models (client at risk of leaving/client not at risk) or family of models in which exact probability of leaving is estimated.
It allows you to determine the likelihood of customer staying and factors influencing loyalty.
Credit risk should be considered in the context of a single loan agreement and the entire loan portfolio. Expert systems, scoring systems, rating systems, neural networks, logit models, AD models, KMV models, CreditMetrics, CreditRisk serve this purpose.
Insolvency risk models
(debt service industry).
Models allow to detect frauds and identify potential fraud using statistical multidimensional models. Prediction models used in data mining, based on the history of multiple operations collected in the company's databases, allow to identify key risk factors and estimate the risk indicator forecast (abuse probability) for each client (each transaction). Fraud detection analyzes are applicable in the insurance, telecommunications, banking (credit card, e-commerce), scientific or medical industries.
A number of methods in the field of biostatistics are devoted to them. A popular example of the application and use of models of this class is the constantly improved EuroSCORE system (European System for Cardiac Operative Risk Evaluation), based on, among others on the idea of logit models.
Pfizer Polska Sp. z o.o.


"We recived an excellent support in the area of statistics, data analysis and the use of advance in medical research projects. The BioStat used a very clear language and a variety of methods to maximize our understanding and to ensure that statistical theory and practice were integrated."
Celon Pharma


"We have used services of Rafal Piszczek (from BioStat company) since 2006 in scope of medical statistics. During our cooperation Rafal Piszczek has performed his services in professional way. We are indeed thankful for his reliability and recommend him as a professional statistician."
Amgen


"The cooperation has concerned survey organization, consulting and statistical analysis of quantitative research. We are indeed thankful to Rafal Piszczek for his reliability and professionalism in ding his duties as well as for his creative contribution on the projects being conducted by Amgen."
Military Medical


"I confirm that I have dealt with Mr Rafal Piszczek since 2006, during which time he has provided us with excellent support in the area of medical data analysis and the use of advanced statistical tools. I can confidently recommend Mr Rafal Piszczek as a solid and reliable expert in this field."
Akademia Medyczna w Lublinie


"I have know and collaborated with Rafal Piszczek, member of our research team, since January 2005. I am absolutely convinced, Rafal Piszczek is a very good candidate for any responsible work in the area of statisties."
Mundipharma Polska Sp z o.o.


"The BioStat company performed their tasks professionally and always on time. The technical and logistic solutions always meet our substantial meetings and are intuitive for a system user. Any doubts or concerns are explained on an on-going basis without wasting time."
Mabion


We have worked with BioStat company for over two years now and we mostly deal with clinical trials. They have created an e-CRF system that meets our research requirements as far as maintenance and system administration is concerned. The BioStat company perform their tasks reliably and in due time.
The Oncology Centre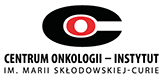 The contractor's task was to carry out a quantitative study on social opinion on the level of health awareness and health habits among specified target groups. The project "45+" in the field of genito-urinary diseases. The study was conducted without reservation and in accordance with the agreement signed.
Novartis Poland Sp. z o.o.


"The cooperation with BioStat was smooth. The company always prepares all elements of the agreements on time, with no delays. The contacts with BioStat were always very professional and the quality of their work was very high."
Statistical analyses
The higest quality in conformity with the ISI Master Journal List and FDA.