Biofarm in a group of Biostat clients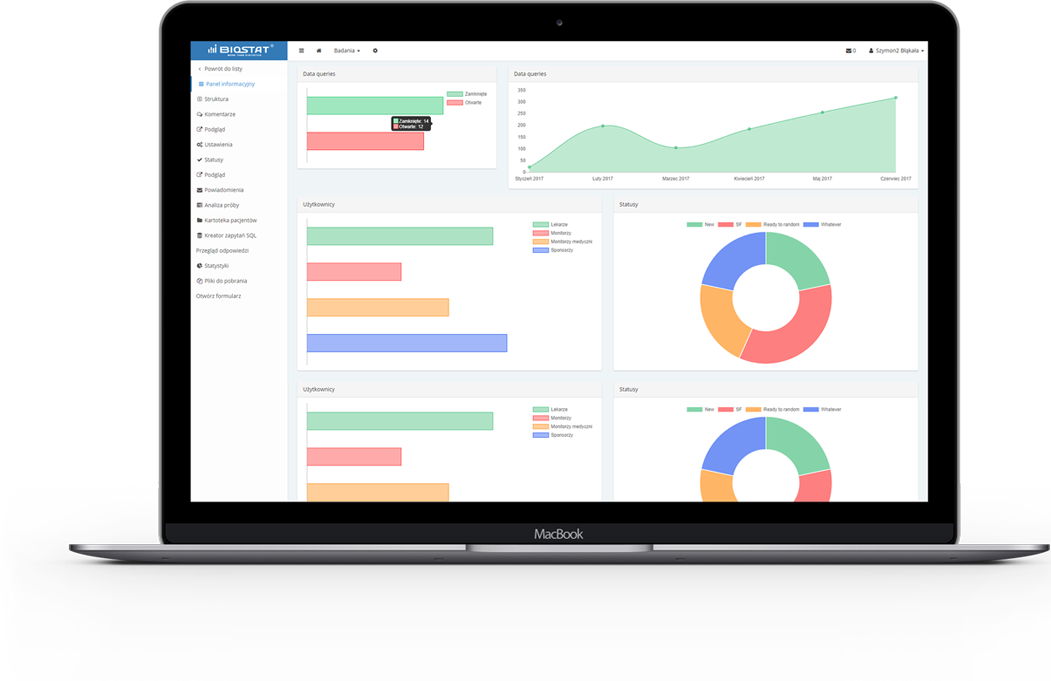 We inform you with a great pleasure about cooperation with Biofarm in marketing research. Biofarm is one of the biggest polish pharmaceutical producers. This company is present on the market from 1988. From 1992, when they placed first medicine on the market, they produced and provided patients with 135 billion packages of different medicines. Currently they offer 53 registered medicinal products and food suplements.
Through this cooperation, Biofarm could be more effective in the process of reaching out to potential and current clients.