Medicine packaging – our experts' publication in the world of pharmaceutical industry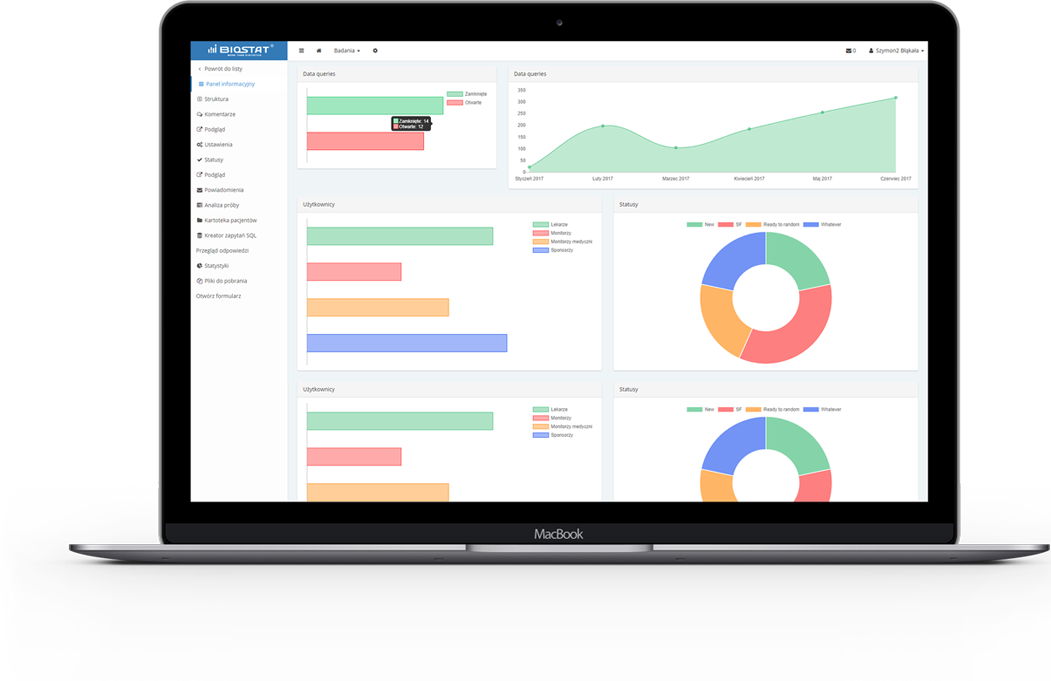 We kindly invite you to read our experts' article in marketing research entitled "Opakowania leków w zmieniającym się społeczeństwie" [medicine packaging in the developing world] which was released in the latest magazine "Świat przemysłu farmaceutycznego" [the world of pharmaceutical industry]. Remarks presented in the article come from the surveys conducted by BioStat as well as from the existing literature.
At the times of increasing competition in the pharmaceutical market and possibility to buy medicine in places other than traditional pharmaceutical ones, there is an increase in the meaning of modern marketing and adapting offers to the clients' individual needs. The issue concerning medicine packaging occurs to be one of the key tools of individual marketing.