Medfile.pl - the newest sollution offered by Biostat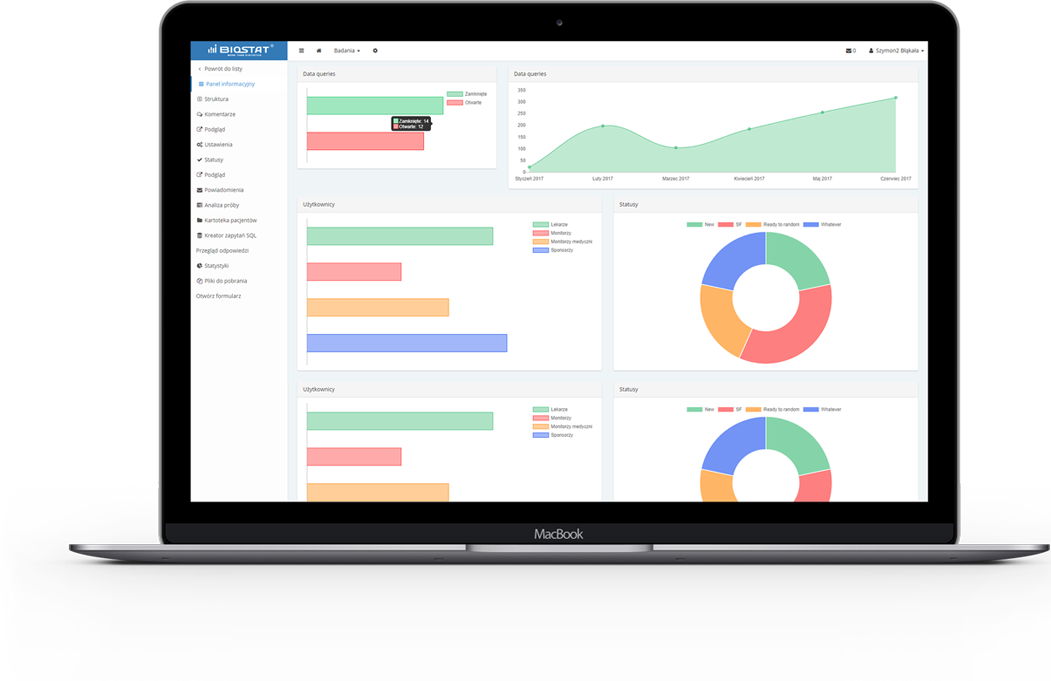 In the next year it will be modification in the form of medical documentation - traditional, paper card-files will be replaced by electronic cards.
We created Medfile to expedite administrative management in medical outpost and improve relationships between staff and patients. Medical outpost is going to to be transformed, thanks to our service it will be really effortless.
Our new service allows to control documentation by individual doctor's offices and hospitals. This electronic system support back-office through creation and keeping of medical documentation, establishing appointments, delivering prescriptions. Among many advantages of this application are OnCloud model, multi-access option, authorization, global backup.
Don't wait, digitalize your patient's card-file today!