Rafał Piszczek, BioStat Company President Man of the Year 2012 in Rybnik!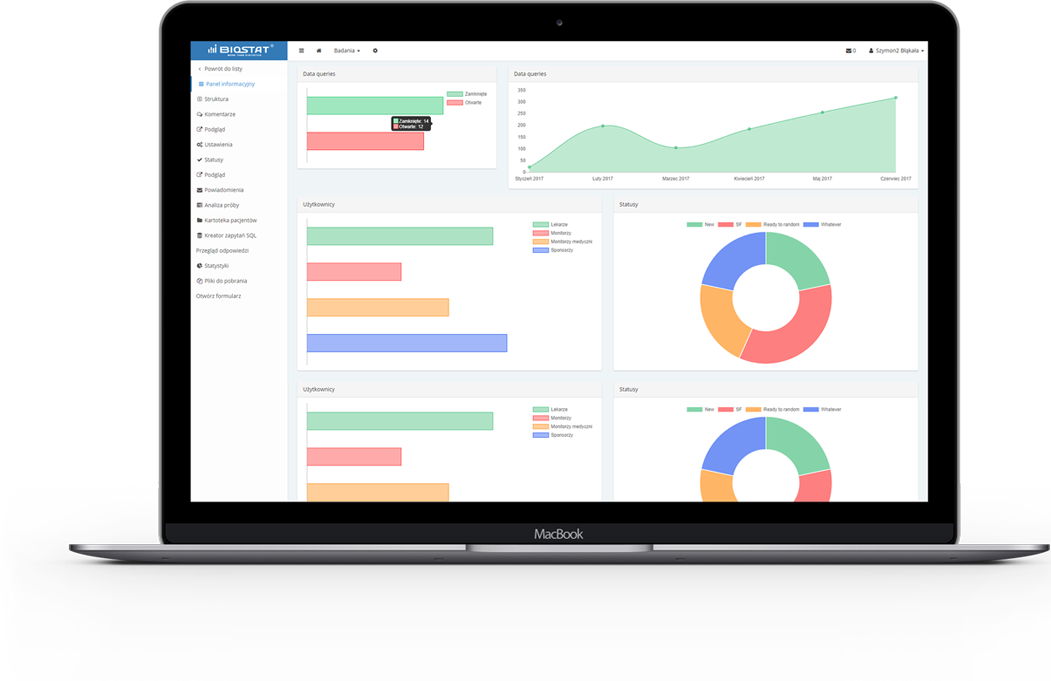 The jury of the Man of the Year Rybnik.com.pl contest appreciated our achievements selecting Rafał Man of the Year 2012 in the category of Business. For us it is a privilege and a great honor.
The final gala of the competition took place in Rybnik on 07.02.2013 during which winners got the statuettes.
More details about the Gala on website Rybnik.com.pl.
We also invite you to read the interview which Rafał gave to the organizers of the competition.