Marketing research for Aflofarm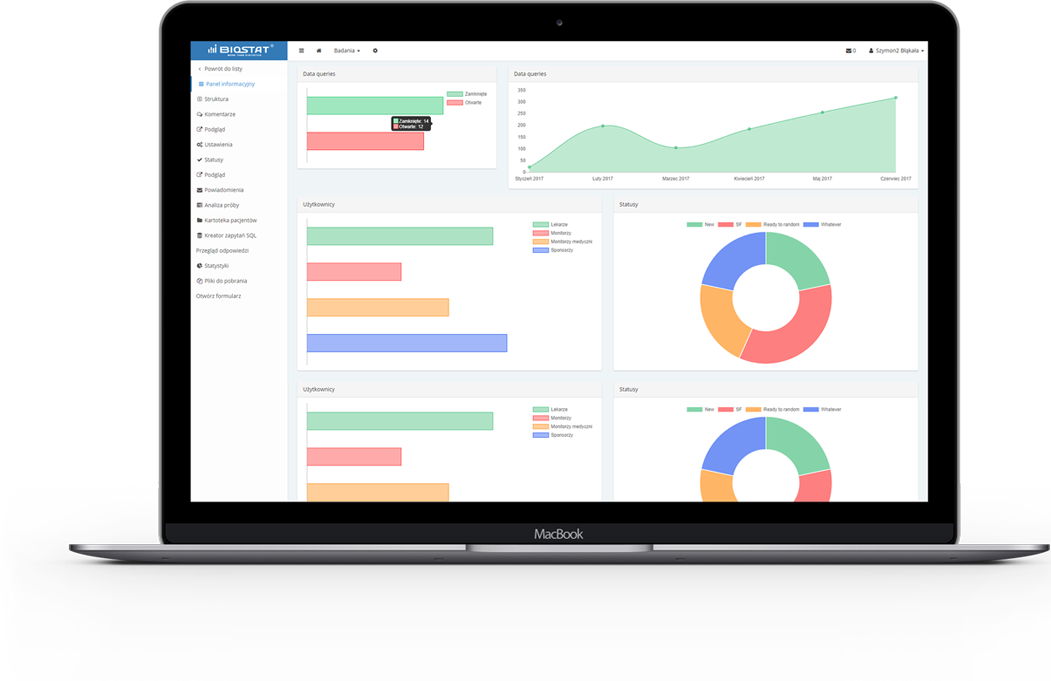 We have finished research projects for Aflofarm. These projects focused mainly on costumer satisfaction surveys and analisys of costumer expectations and needs.
Aflofarm is a polish company with more than 20 years of experience in health-care business. Currently it is the main producer in OTC segment, with such products as Herbapect, Rutinacea, NeoMag.
Thanks to our research projects Aflofarm will be able to better fit its offer to the needs of potential and current clients.